Volunteers

Donation from Ambasssator Dr. Christian FELLNER
We are grateful for the donation of four monitors for the Whelp Project.


Richard Mittendorfer
In cooperation with the organisation Grenzenlos, it was possible to get our first volunteer, Richard Mittendorfer from Deutschlandsberg/Styria. He was with us from October 2006 to March 2007. Richard was our Linux expert and trainer, he introduced us to the linux and the open source philosophy.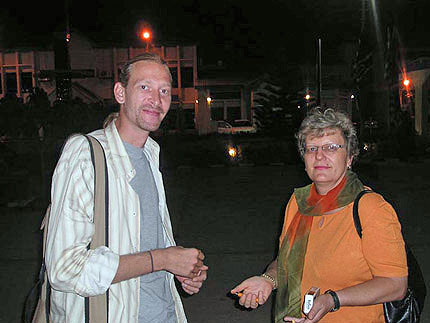 Our second Volunteer was Friederike Koller (Riki)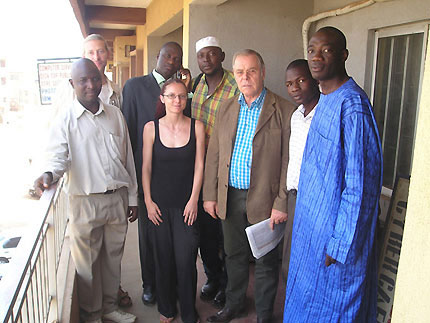 from Graz (Dec. 2006 to March 2007).Riki introduced the ECI-project (Educational and Cultural Interaction Project) and worked with kids from Mercy Orphanage Home in Romi, Kaduna.



Kaduna
Austria in Kaduna

Wissenschaftliche Dokumentation
(scientific dokumentation) from Lydia Nardaits

Fundek Enterprises
The home of Nigerian Fabrics Directress: Mrs F.M. Kolawole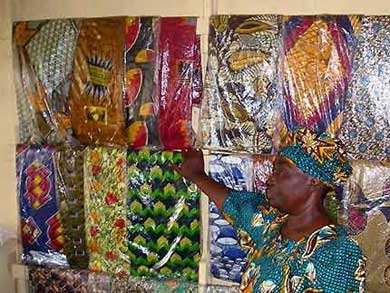 Ikulu /Zango Kataf